It's a bloody hard decision when looking at the yellow brick position we are right up there in the chocolates but having received the latest forecasts and run the models over the next 24hrs we were in line for a 45 knot kicking in the shallow waters between the islands off of Trapani.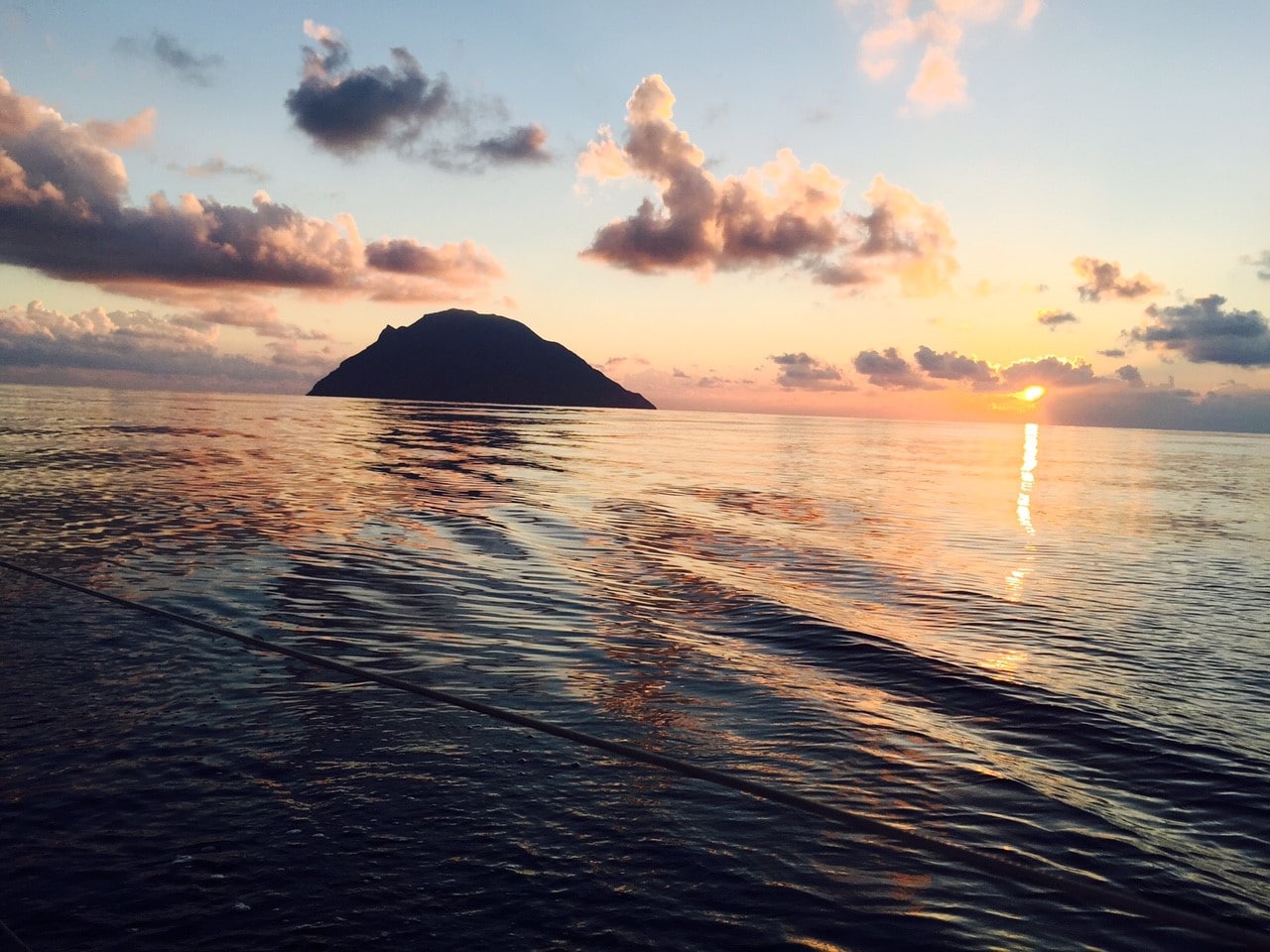 So it's with great sadness but perhaps sensible heads that the Crew of  Tomahawk led by owner Jamie Collins have decided to down sails and head for the port of Palermo. It was a unanimous decision.
We will refuel, sleep and probably sink a few beers in commiseration before starting the journey back to Malta.
We wish all those carrying on a safe and speedy conclusion to this years Rolex middle sea race.
It's been emotional ! I'm guessing we will be back for another crack at it in the future
Signing off for 2014. – Jaffa et al