A jubilant and relieved team has arrived in Malta after an epic Rolex Middle Sea Race! What an adventure this one has been, full of highs and lows but probably our best performance as a team on board Quokka. The result is not a true reflection on the team performance and boat, but that is completely irrelevant to our team as this race means a whole lot more than any result.
Over the last week we have experienced an awesome adventure with humour, determination and dedication. Not once did anyone give up or let up on any level, the race was a true test of mental strength and sailing ability and the Deep Blue Racing team delivered in abundance.
Sailing into the beautiful harbour, overlooked by the medieval Baroque city of Valetta, is always a special occasion but this time it will provide me with a memory to savour. The emotions were mixed but very positive as we crossed the finished line to the sound of the horn from the friendly Royal Malta Yacht Club.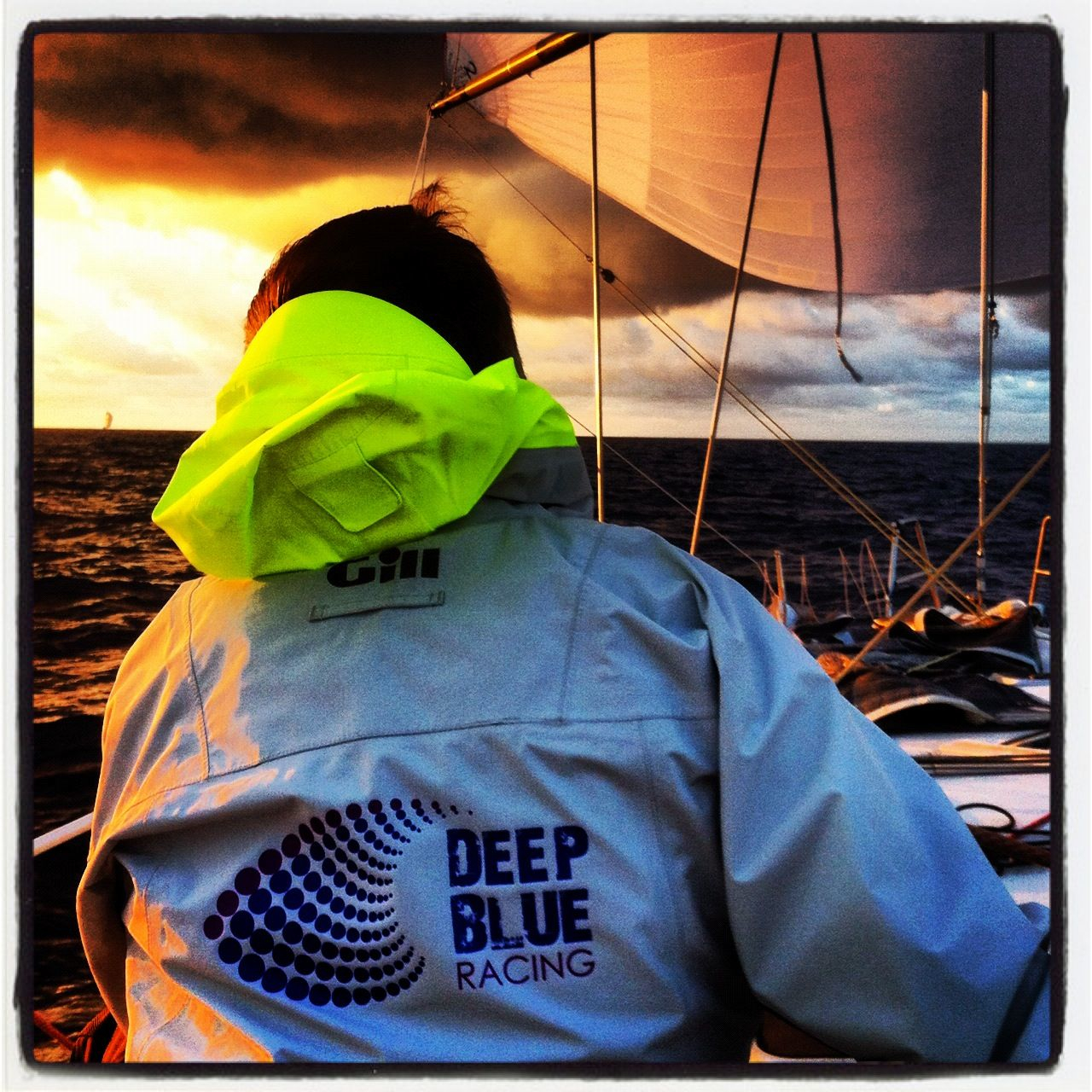 There were hugs, handshakes and smiles all round as we completed what has been my favourite offshore race to date. (Another blog to follow about this, after a good sleep). We were very grateful to our shore support team of Sophie (fiancé), Jane (my mum) and Maire (Brian's wife) who welcomed us ashore with fresh bread, cheese and most importantly beer!
I think we are all to tired, relived to have finished and focused on tidying the boat to really celebrate the moment. However in about 30 minutes we will have finished work and will be heading to the Royal Malta Yacht Club for that slap up lunch and bottle of Sauvignon! Then let the party begin, we are going to enjoy it for sure!